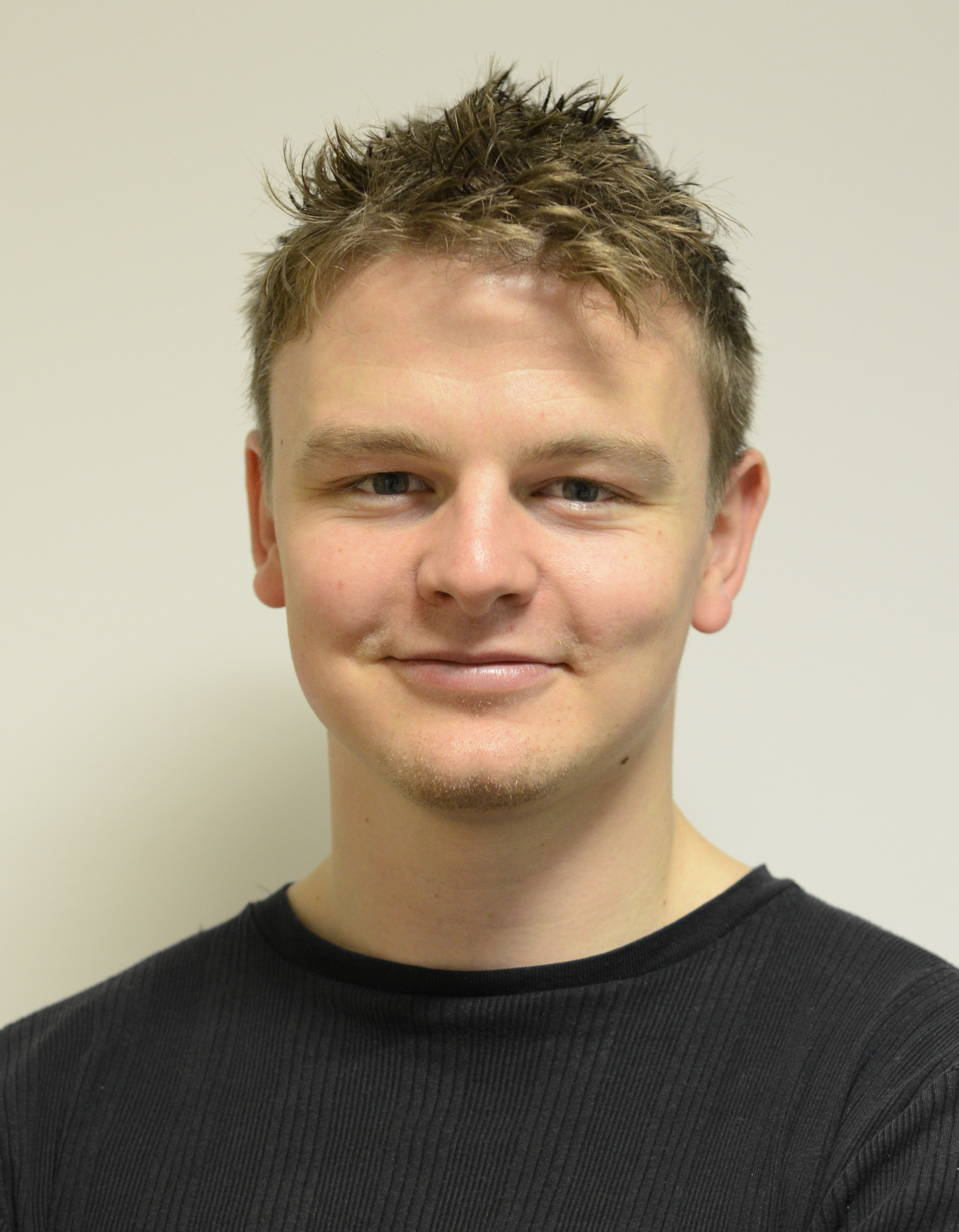 Four tech innovators are the winners of the Royal Society of Chemistry's Emerging Technologies Competition 2021.
The ninth edition of the competition's final, held over two days, saw 24 finalists pitching to a panel of judges from some of the world's largest organisations, including AstraZeneca, PepsiCo and Unilever.
The winners gain a share of funding and support to accelerate their work.
Competing against five other finalists in each category, this year's winners were:
Energy & Environment: MagLib (UCL) – pioneered by Thomas Heenan of UCL (pictured) uses bespoke magnetic fields to enhance the performance of lithium-ion batteries for applications from smart-watches and mobile phones towards electric vehicles. Testing has demonstrated charging time reductions of up to 67%, a substantial improvement that will aid the transition to low-carbon technologies. 
Enabling Technologies: Bio-Sep Limited – Technology to convert lignocellulosic biomasses efficiently, cleanly and economically into cellulose, sugars and lignin for use as platform chemicals in a wide range of industrial and domestic applications.
Food & Drink: Sphera Encapsulation – Cutting-edge encapsulates – totally soluble in water – that can be consumed without the addition of any flavours or aromas. This will overcome major challenges related to the intake of bioactive lipophilic ingredients, such as oils. 
Health: Somnus Scientific – State-of-the-art biosensor technology to develop innovative point-of-care intermittent and continuous sedation and anaesthesia monitoring devices. This will make propofol-based sedation and anaesthesia safer for patients and more cost effective for healthcare.
Each winner gains £20,000 prize money, as well as 12 months' one-on-one support from a specially assigned Royal Society of Chemistry mentor, and a further £20,000 available as a business acceleration grant.