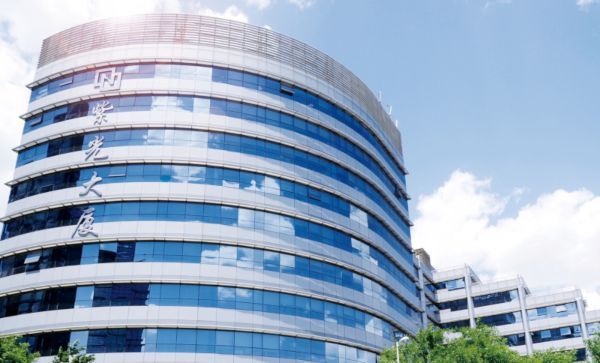 "Creditors said that our Group cannot pay off due debts, and assets are insufficient to pay off the debts –  the Group has obviously become insolvent," says Tsinghua.
Tsinghua said it has applied to the Beijing No. 1 Intermediate People's Court for reorganization.
Unigroup is 51% owned by Tsinghua University, Xi's Alma Mater. The company has defaulted on bonds worth about $3.6 billion.
Recently two of Unigroup's chip projects – a NAND fab in Chengdu and a DRAM fab in Chongqing were shelved due to lack of funds.
Yangtze Memory was planning to double its output of NAND wafers to 100k per month this year. It currently makes 64 and 128 layer memories but intended to launch 192 layer devices this year.
The 100k target would have been supplied from Yangtze's $24 billion plant in Wuhan which currently being expanded. Last June, the company started construction of a second fab capable of 200k wpm.
Unisoc was formed in 2014 by merging RDA Microelectronics and Spreadtrum Communications – both wireless IC specialists. It is China's second largest designer of mobile chips after HiSilicon. 
Last year, in a re-structuring exercise bringing in new investors, Unisoc  was valued at $8.5 billion. That re-structuring saw Unigroup's share in Unisoc reduced from 57% to 38.5%. 
Other investors in Unisoc are The China National IC Industry Investment Fund with 15.27%, the Shanghai IC Industry Investment Fund with 4.09% and Intel with 12.98%.
Last year, Unisoc is reported to have planned an IPO on the Shanghai Star market but it didn't materialise.
In 2015, Unigroup bid $23 billion for Micron which was blocked by the US.