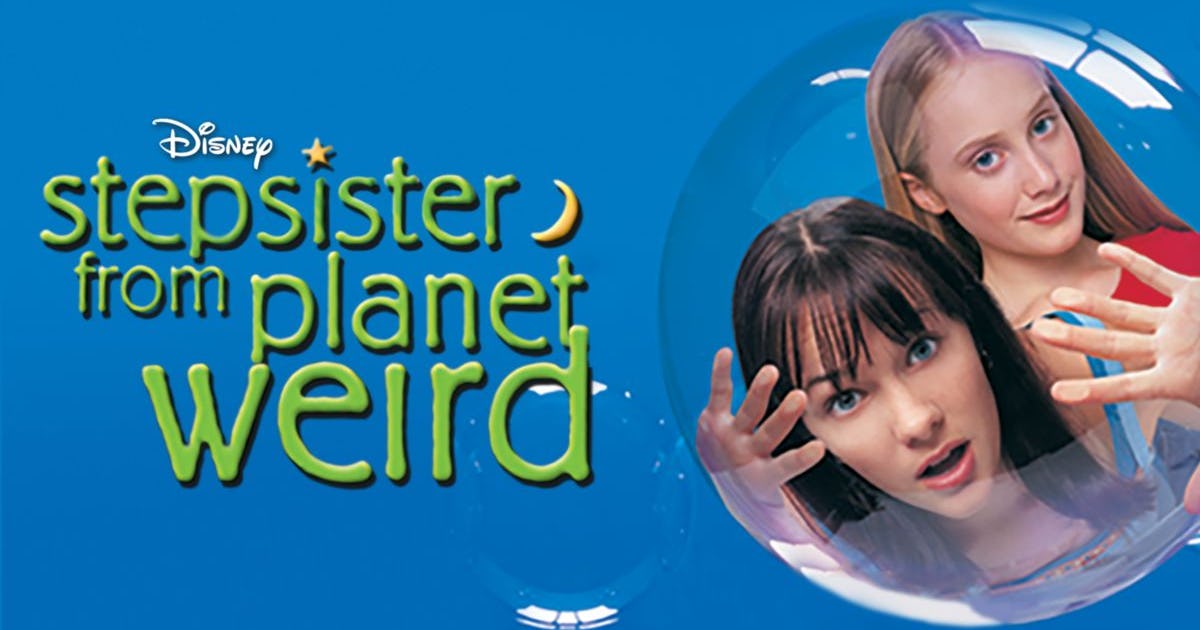 We only recommend products we love and that we think you will, too. We may receive a portion of sales from products purchased from this article, which was written by our Branded team.
If there's one thing millennials can agree on—aside from an apparently very strong allegiance to skinny jeans and a refusal to stray from the side part—it's that Disney Channel Original Movies are probably responsible for an enormous chunk of all of our personalities. These straight-to-television flicks from the late '90s and early 2000s gave us more cultural moments than we could ever count, from the shock of watching a kid turn into a leprechaun in Luck of the Irish to the joy of seeing Sharpay Evans turn out one flawless musical number after the next in High School Musical.
As beloved as each and every DCOM came to be, it's worth noting that over time, a few standout hits have stood out in our memories stronger than others. Two decades later, the velour tracksuits from The Cheetah Girls remain one of the greatest go-to friend group Halloween costumes, and surely everyone would know you're quoting Zenon: Girl of the 21st Century if you threw out a "zetus lapetus!" in a heated moment. Luckily, nearly all of the Disney Channel movies you may have forgotten about are now available to stream on Disney+. Here are a few underrated classics you should get to watching ASAP.
Sign up for Disney+ today to revisit all of your favorite classics and catch up on what's new.