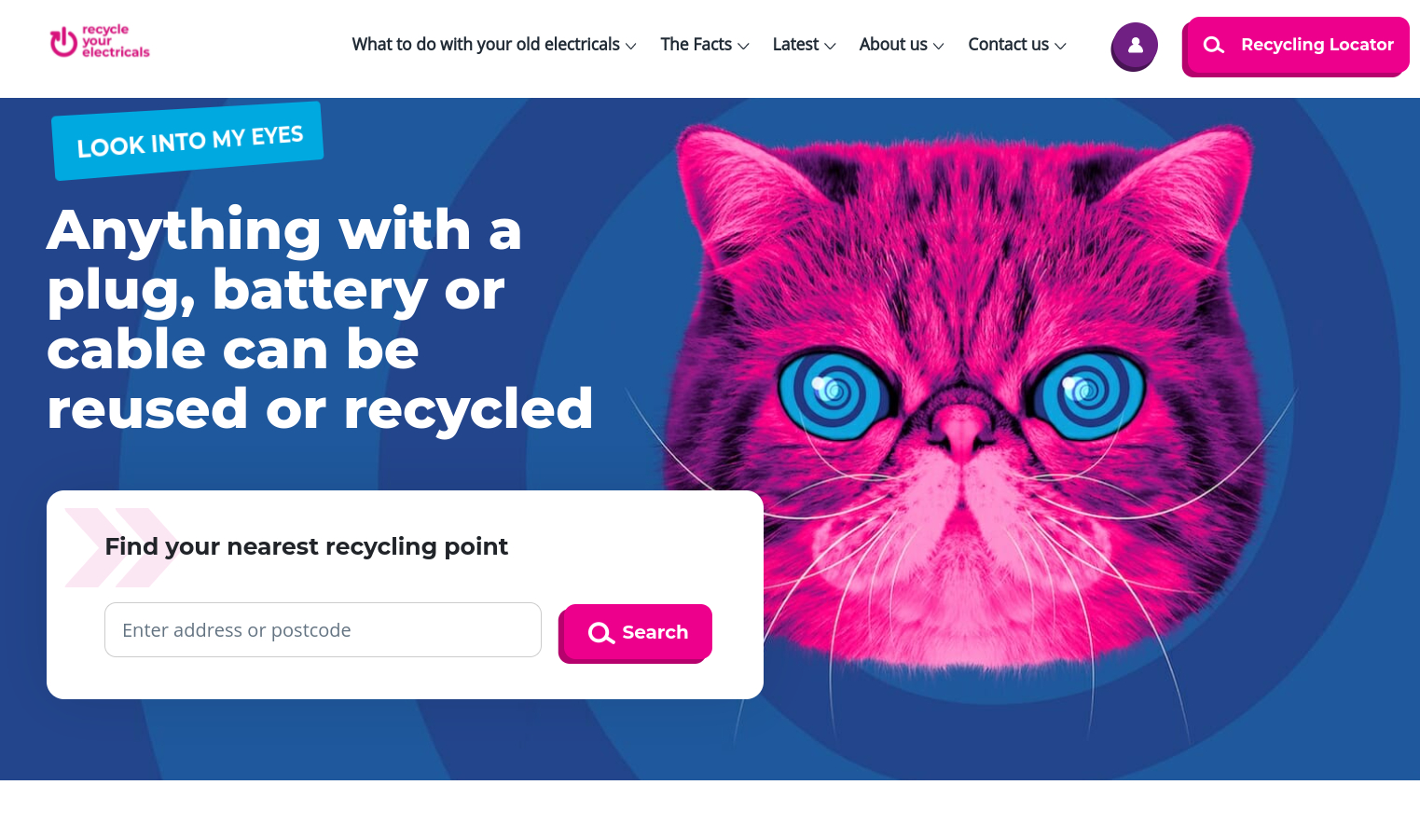 As well as a recycling locator giving information on 2,500 donation and recycling points across the UK, there are also background stats and information about recycling and why it's needed.
The reason I mention it is that Material Focus – the organisation behind the website – has just released its first Annual Review to highlight achievements accomplished during its first year.
It was launched in 2020 with the primary goal of stopping the nation from throwing away or hoarding their old unwanted electricals and electronics,
And as well as the website itself, there has also been funding for nine technical research projects to examine the barriers to reusing and recycling electricals.
Additionally, £2.5 million was given in Covid-19 support packages. This was to help UK electrical recycling facilities and reuse organisations stay open during lockdown. As a result over 340,000 items were recycled and refurbished, it is calculated.
Some rather starting facts for context, they report, include:
155,000 tonnes of waste electricals are thrown away in general household waste each year.
527 million unwanted electrical items are hoarded in UK homes.
Over 50% of people who bin their old electricals claim they do so because they don't know where or how to recycle them.
"Everything we're doing, our research, investment and our campaign, is aimed at making it easier to recycle your electricals. We are working with a range of partners to deliver our work, and are keen to work with more including businesses and local authorities and re-use organisations. The sooner we get our message, 'Recycle your electricals', to UK householders, the sooner we can stop precious materials from unwanted electricals being lost forever," said Scott Butler, Executive Director of Material Focus.
Experts and celebrities working with the group include model and environmentalist, Lily Cole; BBC Moneybox and personal finance expert, Paul Lewis; "de-cluttering queen", Nicola Lewis; and former Blue Peter presenter, Konnie Huq.
You can read more on the Recycle Your Electricals website.
The campaign will continue until at least 2024.
See also: Gadget Book: Repair Revolution – How Fixers Are Transforming Our Throwaway Culture