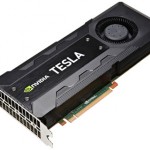 When Panasonic and Tesla entered into a battery supply agreement in 2010, Panasonic bought 1.4 million Tesla shares valued at around $730 million.
Tesla shares were worth around $21 at that time and peaked at $900 last Spring.
Panasonic has now sold the stake for $3.6 billion.
"Our relationship with Tesla as a business partner will not change going forward," said Panasonic.