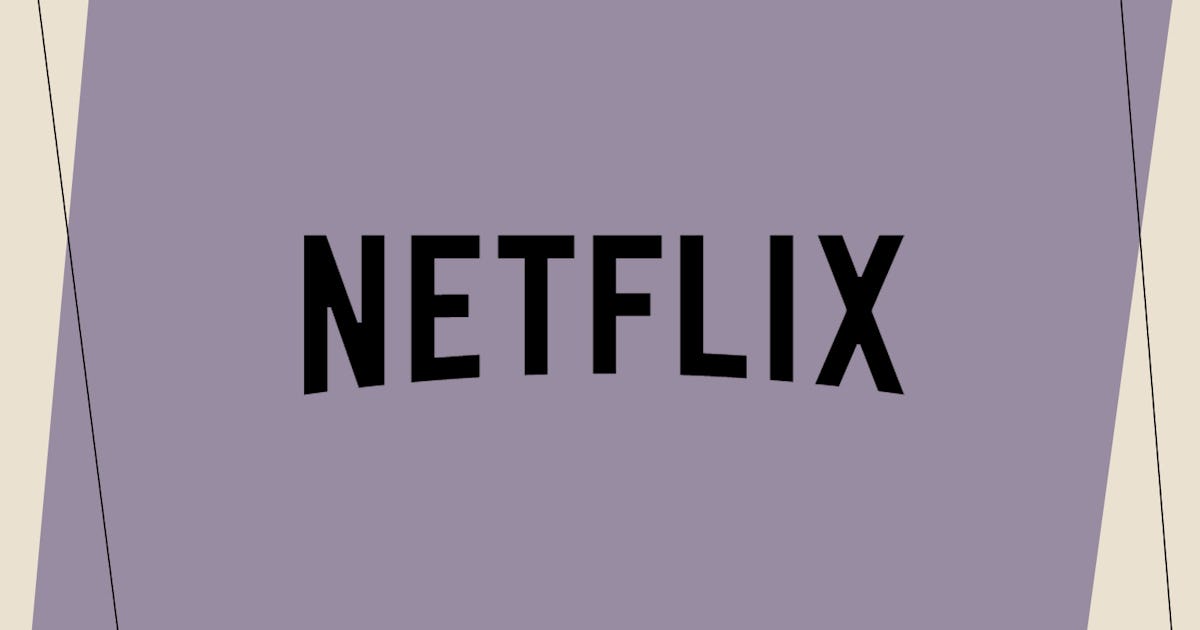 As coronavirus restrictions begin to ease across the UK, many will be tempted to leave the house at any given opportunity to enjoy their post-lockdown freedoms. But for us dedicated couch potatoes, powering through Netflix's colossal library of films and TV shows is still the optimal way of spending any free time. And, If you're in search of some much-needed escapism amid a seemingly never-ending bad news cycle, you're in luck, because the streaming service is set to introduce a lineup of exciting new additions throughout the next month. To give you a nudge in the right direction of what to look out for, here are all the new TV shows and movies coming to Netflix UK in August.
Over the next few weeks, Netflix UK's freshly updated library is sure to brighten up your mood, and leading this month's lineup is the debut of Paris Hilton's very own cooking show, the hugely popular Paddington live action film, the Ryan Murphy-produced documentary Pray Away, the legendary Downton Abbey, and much more.
So, it appears users can once again look forward to a tonne of thrilling new options throughout August, and as we await the completion of the vaccine rollout throughout the summer, the platform's updated catalogue could not be arriving at a better time.