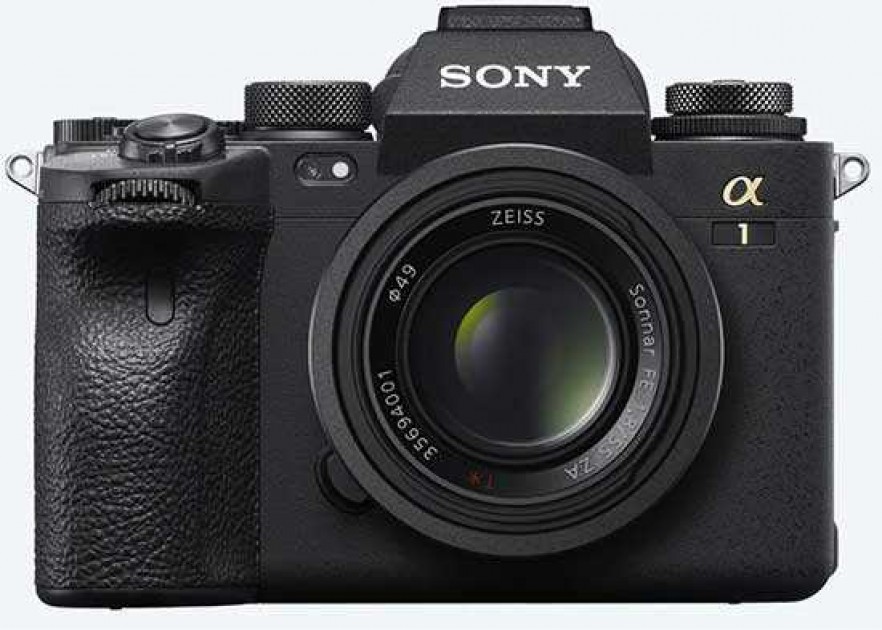 Ahead of its early-March release, enthusiast and professional photographers and videographers everywhere are asking themselves if the new Sony A1 really is the best all-round camera on the market.
Can this landmark mirrorless model possibly be the best sports camera, thanks to its 30fps burst shooting, the best video camera, thanks to its 8K video recording, and the best landscape camera, thanks to its 45 megapixel stacked BSI sensor?
A very early report seemed to indicate that the Sony Alpha 1 had some major teething problems, most notably with overheating during 8K video recording and hit-and-miss Bird Eye-AF, but thankfully for Sony fans, a slew of YouTubers have since largely declared the A1 to be one of the best cameras, ever.
While they've only had the A1 for about a week, which isn't really long enough to test such a complex, flagship camera, and while they're hardly representative of the kind of photographers that will eventually use the Alpha 1 day in, day out, the general consensus does seem to be that Sony have hit something of a home run with the A1.
They all agree that 8K recording doesn't cause the camera to overheat – quite the opposite in fact. The early testers were able to shoot 8K video with the Sony A1 for 80-90 minutes at room temperature and even for up to 3 hours when using a dummy battery (according to Gerald Undone).
These impressive results are a far cry from the 16 minutes that Tony Northrup complained about. As everyone else pointed out, it's important to enable the High Temperature mode in order to get the best out of the camera, rather than run it in the standard mode.
Likewise, the brand new Bird Eye-AF feature actually works really well, rather than not working at all on some types of bird as initially claimed by Northrup. We've seen an impressive video clip on Facebook of the Alpha 1 seamlessly tracking the eye of a hovering hummingbird, and there are quite a few other examples that seem to indicate that this feature works as described by Sony.
If you want to download some actual images from the Alpha 1 to evaluate for yourself, then Sony Ambassador Mark Galer has you covered. Galer has published a gallery of full-size A1 photos to accompany his YouTube video.
So, if these enthusiastic early reports turn out to be accurate in the long term, then it seems that Sony are onto a winner after all with the all-singing, all-dancing Alpha 1, despite its eye-watering price-tag.
We've published an in-depth comparison between the new A1 and the three cameras that it could effectively replace for some photographers – the A9 II, A7R IV and the A7S III – and we've also attempted to answer the rather tricky question "Do you REALLY Need the Sony Alpha 1?".
We'll also be receiving our own sample camera for evaluation very soon, so make sure to keep a look out for our in-depth Sony A1 review.
Your Comments