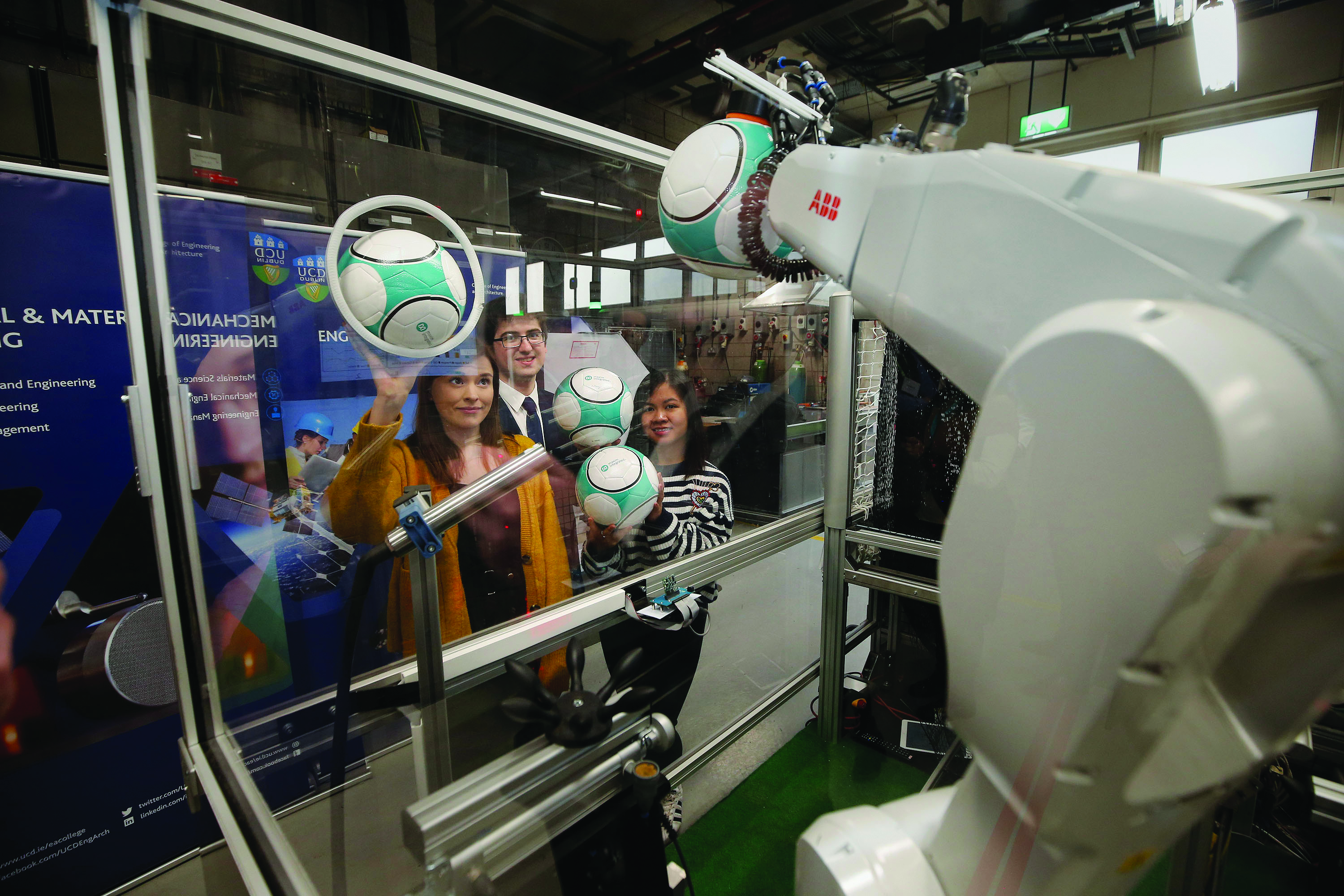 To help mark the day, we're turning to poetry…
Yes, that's right. Leonardo, the aerospace specialists, kindly shared with us a poem written by the most senior female engineer within their electronics business in the UK.
'In My Defence' is written by By Paula Clarke, Engineering & Project Director UK, Leonardo.
Hopefully it will help to inspire the next generation of female engineers! You can hear it read below, with verses read by a number of Leonardo's leading female engineers.
Excellent.
INWED
You can read more International Women in Engineering Day on the INWED website. And check out #INWED21 and #EngineeringHeroes on twitter.
Note that it is estimated that women currently make up less than 10% of the engineering sector in the UK.
EW BrightSparks
And, of course, if you want to see some truly excellent examples of up and coming female engineers within the UK electronics industry, just check out our recent EW Brightsparks from the first four years!
See also: Rise in numbers for women in engineering