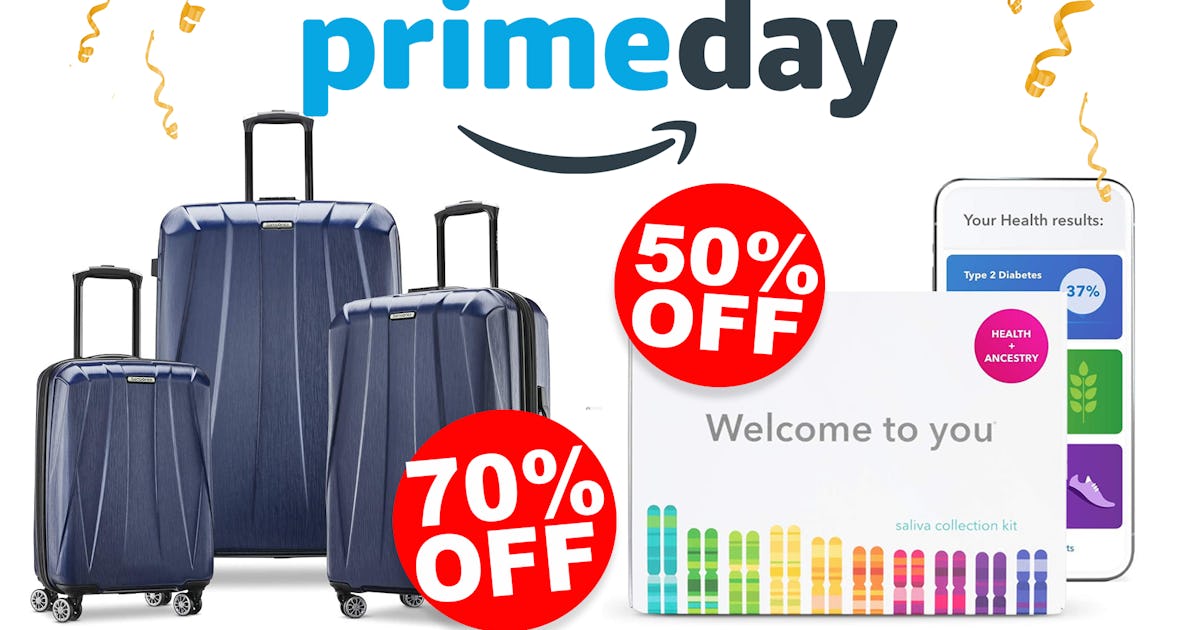 If you're here, then you're the kind of person who loves a good bargain. So welcome, friend, to Amazon Prime Day, which is that super-exciting two-day marathon when you can snag some of the best deals on the internet. This year, the fun starts at midnight PT on Monday, June 21, and runs through Tuesday, June 22.
Not a Prime member? Click here to sign up for a 30-day free trial of Amazon Prime.
But you already know that. What you're looking for is even harder to find — you're on the hunt for the lowest prices. The cheapest goods. The best stuff for the least amount of money. So we waded through all of the deals — from tech and home items to clothing and beauty products — to find the top options over 50% off. Of course, these deals aren't designed to last, but we won't let you miss out on the deepest discounts. We're constantly updating this page to make sure it's full of the absolute best bargains, from over-in-a-flash Lightning Deals to big-ticket items too cheap to stay in stock.
Read on for the best finds, and visit our Prime Day page for even more great deals on products across shopping categories.